Important Updates :
Application deadline extended till 24th june.
Last Date to apply 24th June 2017
Each organization can submit multiple applications, with a maximum of 2 application per category
Discount of 15% on the total application fee, for more than 2 applications.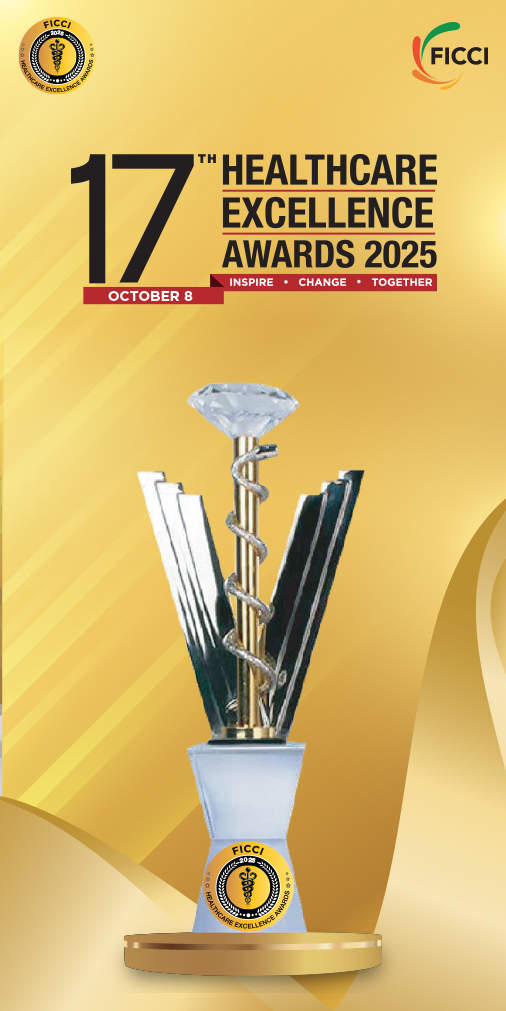 About
The FICCI Healthcare Excellence Awards was conceptualized in 2009, with an aim to felicitate organizations and individuals for their contributions to the industry by innovating for increased efficiency, affordability and improved performance of healthcare delivery at large. The FICCI Awards have emerged as the definitive recognition for contribution to healthcare in the country over the years based on Innovation, Sustainability, Impact and Scalability which forms the four criteria's for evaluation.
Indian Healthcare industry is growing at a tremendous pace owing to its strengthening coverage, services and increasing expenditure by public as well private players, however, there is no dearth of challenges as India lags the world averages in key health indicators, health infrastructure and manpower compared to the developed world, and hence organizations who through their innovative solutions are able to address these challenges, should be recognized and encouraged.
Award Categories

Patient
Safety

Medical
Technology / Devices

Preventive
Care

Health Insurance
Products

Skill Development

Social Initiative

Patient Centricity

Healthcare Start-Up

Eligibility Criteria
Any organization participating in the Awards must have at least 2 years of registered presenceand operations in India as March 31, 2017
The Initiative should be completely executed in the Indian operations of the participant
The Awards shall be given to the initiatives which are fully implemented and showcase impact in the healthcare sector for the period April 1, 2016 to March 31, 2017
Participating organizations must be engaged primarily in providing health care services

Application Process
Forms should be filled in English only.
A participating organisation can send entries in more than one award category or apply a maximum of two times in the same category provided it is for a separate project / initiative. Each project/initiative would need a separate online application form to be filled. One form cannot be used for multiple projects / initiatives.
All mandatory questions (symbolised by *) must be answered. Incomplete forms or forms with incomplete sections may not be considered.

Selection Process
All valid entries will be presented to an internal screening Jury panel
The Jury will have the sole right and discretion to reject entries that in their view do not meet the basic specified criteria.
Based on the evaluation framework agreed with the Jury, an internal screening Jury will scrutinize all valid applications received and short-list entries for field visit verification.
Field visits to the finalists will be conducted by an independent agency nominated by FICCI to validate
Jury Chair

Dr SY Quraishi

Former Chief
Election Commission

Jury Co-Chair

Prof. Tehemton E. Udwadia

Chairman

CEMAST
Sponsors & Partners
Supported By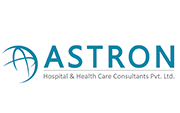 Official Tabulator

Enrolment Partner

Social Media Partner

Networking Partner